GRE Private Tutoring in Dubai (United Arab Emirates)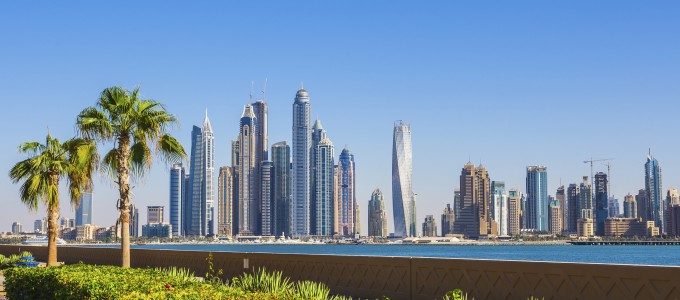 Dubai students seeking test preparation services for the Graduate Record Examination (GRE) can receive outstanding scores with the strong and patient guidance of Manhattan Review's dedicated and effective tutors. If you want to get accepted into graduate programs at Harvard, Stanford, the Massachusetts Institute of Technology, Oxford, or American University in Dubai, contact us right away -- we have former students at all of these elite schools and many more. Our GRE prep tutors in Dubai are graduates of the world's best universities, and they have several years of experience providing high-quality service and successful results to students just like you. Our tutoring plans are created according to your specific academic needs and revolve around your schedule. Our tutors are trained to provide instruction that maximizes learning efficiency by taking advantage of your individual learning style. Whether you aspire to a career in business, education, research, public service, or the arts, Manhattan Review has the GRE tutors that will help you submit your best possible graduate school application. Our past clients have successful careers in a variety of professions at General Electric, Google, AIG, and other Fortune 500 companies, not to mention Emirates Integrated Telecommunications Company, UpScale and Posh, Majid Al Futtaim Group, and other prominent Dubai firms.
Manhattan Review's private GRE tutoring begins with an assessment of your individual situation. We'll start with a GRE practice test, which allows us to evaluate your current academic strengths and weaknesses and create a learning plan that focuses on improvement in areas of need. The average student does slightly better on the verbal portion of the GRE than on the quantitative section, but maybe you're the exception, and it doesn't make sense to spend an inordinate amount of time on areas in which you are already strong. We will then consider your personal and academic background, which will help us match you with the tutor who is best equipped to teach in the manner that you most effectively learn. Are you an artist or a scientist? Are you primarily a visual learner or an auditory learner? Where did you grow up, and what are the circumstances of your family? Knowing all of these things will help us teach you better. Finally, we'll mine the data associated with your preferred schools and modify our teaching accordingly. If you're applying to Stanford, a GRE analytical writing score of 5 would put you in the middle range of admitted students, but the University of California, San Diego has a higher average writing score of 5.5. Manhattan Review's private GRE tutors work hard to make this obviously complex process simple for each and every one of our clients, so you can concentrate on your studies.
GRE Private Tutoring
Hours package 12 to 48 hours, Personalized 1-on-1 Tutoring, In Person or Live Online
Dubai, United Arab Emirates
GRE Private Course
12 hours in total, Personalized 1-on-1 Course, In Person or Live Online
Dubai, United Arab Emirates

My first class in Manhattan Review was a very good class. George is a very good teacher.
- Hugo (This student took our GRE course.)
Dubai
Primary Course Venue:

Park Hyatt Dubai
Baniyas Rd
Dubai, United Arab Emirates

NOTE: We do NOT typically have staff at the venue, so email us before visiting the venue.
Meet a Dubai GRE Tutor: Madeeha K.
Madeeha K. is originally from Lahore, Pakistan. Her family immigrated to the United Arab Emirates after her father, a software engineer, accepted a job associated with the founding of Dubai Internet City. Her university education was completed entirely in the United States, including a bachelor's degree in political science from Brown University and a master's degree in public policy from Princeton University's Woodrow Wilson School of Public and International Affairs. Madeeha began her teaching career as a teaching assistant and prep tutor while in graduate school. After several years of GRE tutoring on a private basis, she was hired by Manhattan Review to work out of our New York headquarters.
Madeeha returned to Dubai when she was offered a job in a local private school that gives instruction based on the American curriculum, and she has also continued her career as a prep tutor for Manhattan Review's local office. Her students benefit from her experience and firsthand knowledge of American education, and they also appreciate her Dubai roots. "When Manhattan Review assigned me to Madeeha, it was immediately obvious that she was just the right tutor for me," said a former student who is now enrolled in a graduate anthropology program at a highly ranked U.S. university. "Studying with her was like having an Ivy League tour guide – right here in Dubai."
Our Books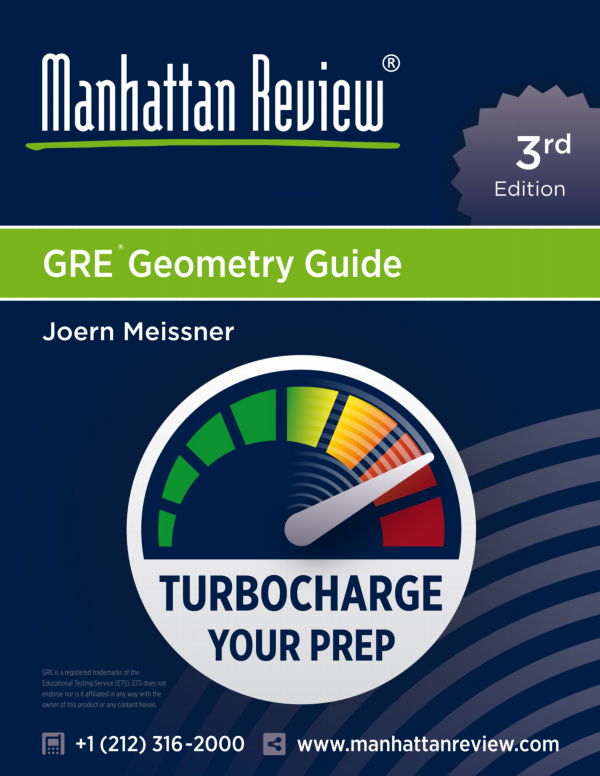 As Seen In