Best GRE Test Prep Courses and Tutoring in Riyadh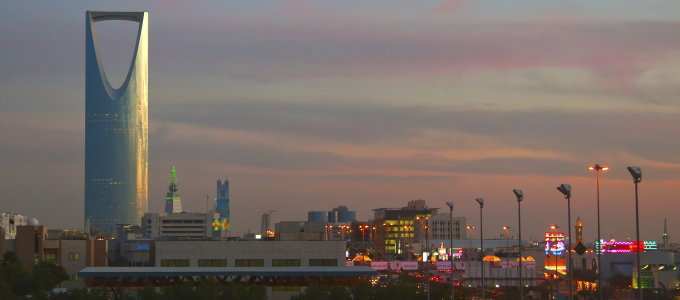 The Graduate Record Examination (GRE) is a standard requirement for admission into graduate programs in a wide variety of disciplines. Riyadh students taking the GRE can greatly improve their prospects with Manhattan Review's GRE prep courses and private tutoring. Since our founding in 1999 by an immigrant to the United States, Manhattan Review has helped thousands of overseas students reach the GRE scores required for admission into the best graduate programs in the English-speaking world. Our company is distinguished from the competition by our experience with and dedication to international students, who are presented with unique academic and cultural challenges when taking an American standardized test such as the GRE. Other test prep companies focus primarily on American students, and their teaching suffers from this narrow viewpoint. At Manhattan Review, international students have always been our company's mission, and we are therefore in a unique position to help them succeed.
The GRE includes six sections that evaluate verbal, quantitative, and analytical writing skills. The two verbal sections are based on vocabulary, critical reasoning, and reading comprehension, while the two quantitative sections require test-takers to solve problems, interpret data, and compare quantities. A single analytical writing section involves essay writing and analysis of argument. The sixth section, which can be in any of the above areas, is experimental and does not count towards the final score (students are not told which section is experimental). The diverse skillset necessary for high performance on this difficult exam mandates a careful approach to GRE preparation. Manhattan Review's GRE prep courses, available both on-site in Riyadh and in online interactive format, give our students all of the requisite abilities in GRE subject matter, test-taking strategies, and efficiency of study time to ensure outstanding results that far outpace unproven self-study methods, inexperienced private tutoring, or prerecorded video instruction.
Manhattan Review's GRE prep classes and private tutoring are strongly associated with academic and professional success. Our students have been accepted to a large number of world-class institutions, including Stanford, Columbia, Duke, Harvard, Princeton, Oxford, the University of London, and the University of Edinburgh. They've pursued graduate degrees in most academic disciplines, from the sciences to the arts. Our former students have used their graduate degrees to create prosperous careers in the private and public sectors. Southwest Airlines, General Mills, Bristol-Myers Squibb, and Whole Foods Market are just a few of the Fortune 500 companies who have hired former Manhattan Review clients, and we have former students now working for Rize Consulting, Addar Group, The Best Direction, Dr. Sulaiman Al Habib Medical Group, and other Riyadh businesses. Manhattan Review has also taught current employees of government agencies around the world, in addition to people who work for the public in other capacities. Contact us today for more information on how we can contribute to your success.

I wanted to thank you for helping me with the GRE prep and let you know that your teaching tactics worked! I took the exam yesterday and got an 800 on the math, 570 on the verbal and who knows about the writing but hopefully it's not below a 4! The verbal is tricky with those silly words but I am happy with my score and ready to walk away from this ETS madness. Thanks again and all the best!
- Sophia (This student took a GRE class)
Riyadh
Primary Course Venue:

Sheraton Riyadh Hotel & Towers
King Abdullah Road, Al Wurud
Riyadh 12216, Saudi-Arabien

NOTE: We do NOT typically have staff at the venue, so email us before visiting the venue.
Meet a Riyadh GRE Tutor: Abdullah T.
Abdullah T. is a Riyadh native who is proud to contribute to the educational community in his home city. He was educated in the United States, completing a bachelor's degree in secondary education at the University of Georgia and a master of arts in teaching at Duke University. His own GRE scores placed him in the 97th percentile of all test-takers. He has been a teacher for the past 15 years, and his portfolio of experience includes high school teaching, a graduate assistantship, and GRE and SAT prep tutoring.
Abdullah's local roots and American education make him one of Manhattan Review's most sought-after GRE tutors. He has taught applicants to graduate programs in several different disciplines, and has helped his students secure acceptance to top-ranked universities in the United States, Canada, Australia, and England. In his spare time, Abdullah enjoys horseback riding, the cinema, and playing acoustic guitar.
Our Books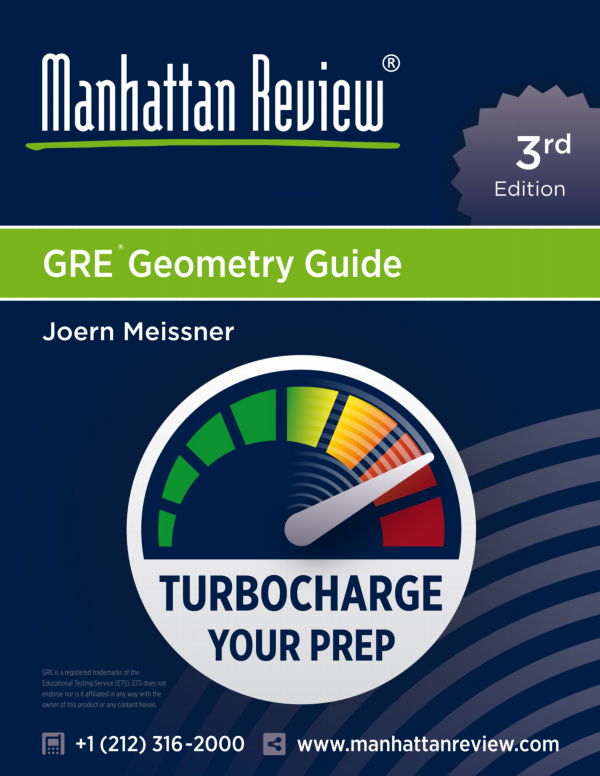 As Seen In