Best ACT Test Prep Courses and Tutoring in Dubai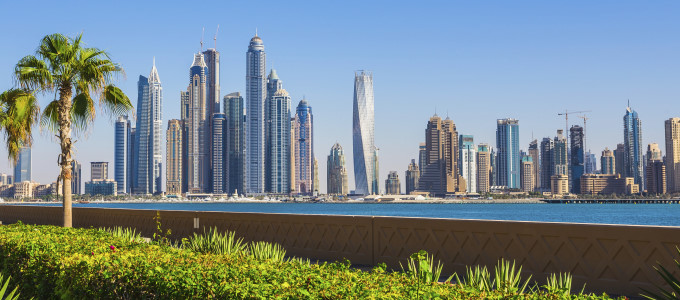 Manhattan Review is an international test prep company that offers all of the necessary services for high scores on the ACT. Dubai students can significantly improve their ACT performance with our on-site ACT prep courses, ACT virtual classroom instruction in online interactive format, ACT private tutoring, and ACT practice tests. Manhattan Review's test prep services have been helping students around the world get accepted to selective undergraduate and graduate programs since 1999. Our ACT courses and private tutoring plans are taught by the most qualified ACT instructors in Dubai, using the industry's best course materials and most innovative instructional methodologies. Our students learn highly effective study techniques for each ACT section, astute test-taking strategies, and time management skills that optimize ACT scores. They also receive targeted assessment and positive feedback that boost student academic abilities and self-confidence. Find out more about Manhattan Review's ACT prep services in Dubai by contacting us today. We're available by phone, email, or online to provide details on course options and scheduling, and we'll also answer any of your questions.
It is common for selective universities to understate the importance of test scores in the admissions process. Institutions are reluctant to admit the degree to which test scores serve as a screening device, because this undermines their typical claims of "holistic" admissions. Despite these claims, the high number of university applications and the low number of admissions staff members tend to produce an expeditious screening process based on easily understood data points, such as GPA and test scores. The Massachusetts Institute of Technology, for example, receives nearly 20,000 applications for approximately 1,500 seats each year, and admissions decisions must be made in a timely fashion. The distribution of ACT composite scores among accepted MIT students clearly shows the importance of standardized testing. 725 members of MIT's most recent entering class chose to submit ACT scores with their applications. Almost 73% of these students scored 34 or higher, and 96% scored above 30. MIT applicants with composite ACT scores below 31 have almost no chance of acceptance.
Manhattan Review's test prep services have helped thousands of students get accepted to their preferred undergraduate programs. Our clients have matriculated at world-class institutions such as Harvard, Yale, Princeton, Stanford, MIT, Caltech, the University of Pennsylvania, Dartmouth, Cornell, the University of Chicago, Georgetown, the University of Virginia, the University of Michigan, UCLA, and many more. Thousands of our test prep students have completed degrees at these top schools and gone on to prosperous careers. They've been hired by Fortune 500 companies and firms in Dubai, including General Motors, Bank of America, Liberty Mutual Insurance Group, Morgan Stanley, AirSpace Studio, DAMAC Properties, Turner Broadcasting System Arabic, and SFM Corporate Services. High ACT scores create options for prospective undergraduate students, and degrees from elite universities facilitate career success. Invest in Manhattan Review's ACT prep courses or private tutoring in Dubai, and you'll begin earning a lifetime of rewards.
Dubai
Primary Course Venue:

Park Hyatt Dubai
Baniyas Rd
Dubai, United Arab Emirates

NOTE: We do NOT typically have staff at the venue, so email us before visiting the venue.
Meet a Dubai ACT Tutor: Francine F.
Francine F. is a graduate of Johns Hopkins University (bachelor's degree in philosophy) and the University of Maryland (master's degree in education). She has been teaching ACT prep in Baltimore, London, and Dubai since 2010, and has lived in the UAE since 2015. She is experienced in all modes of ACT instructional delivery, and has taught students from a wide variety of cultural and socio-economic backgrounds.
Francine's students regularly praise her patient and caring approach to ACT instruction. "I took one of Francine's group ACT classes, and she always did whatever was necessary to help her students succeed," wrote one former client. "It was obvious to all of us that she really cared about our goals." Francine has a busy teaching schedule, but she tries to find the time for her favorite leisure activities, which include tennis, cooking, and travel.
Our Books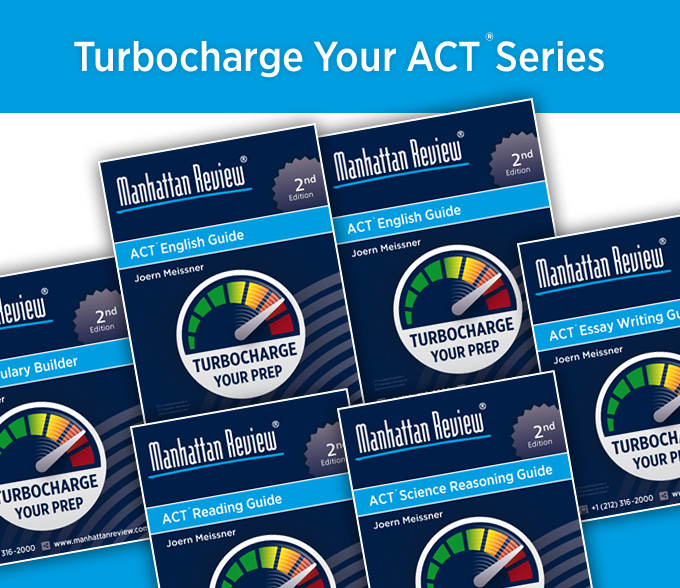 As Seen In